As a property owner, you may have many questions regarding whole-structure fumigation with Vikane® gas fumigant. Here you will find answers to some of the most frequently asked questions about whole-structure fumigation and the fumigation process.
What is Vikane® gas fumigant?
Vikane is a colorless, odorless gas that quickly penetrates structural materials during whole-structure fumigation. Vikane, backed by nearly 50 years of university research, practical use and published reports is nonstaining, noncorrosive and nonflammable. Vikane quickly dissipates from the structure into the atmosphere and does not damage the ozone layer.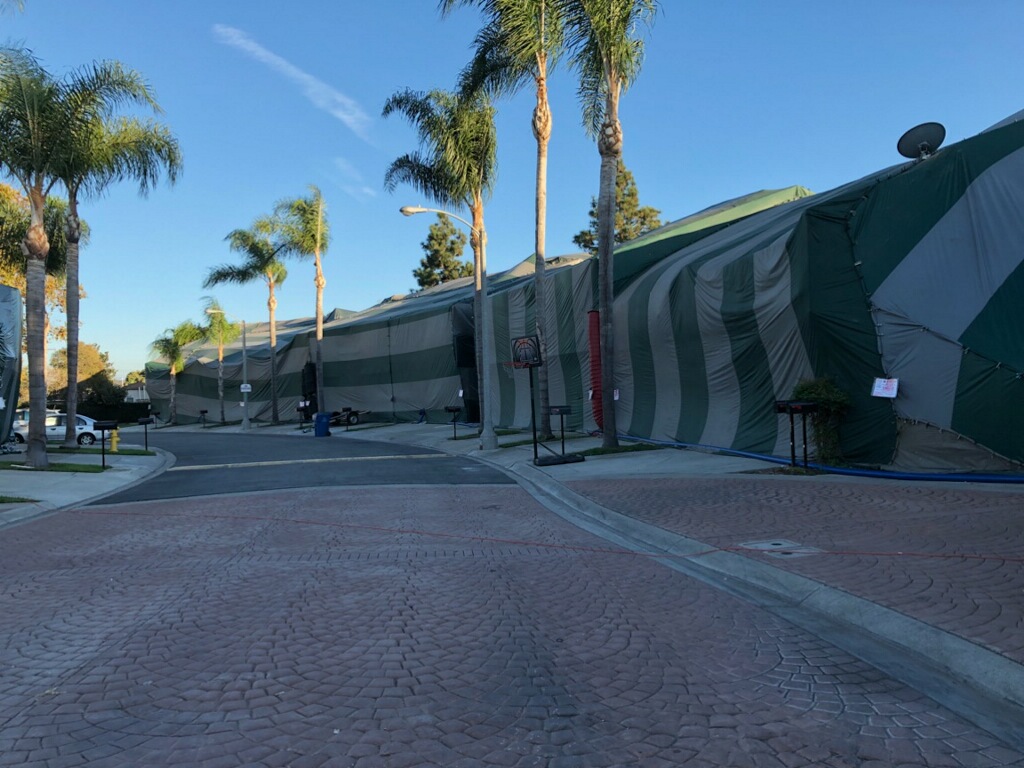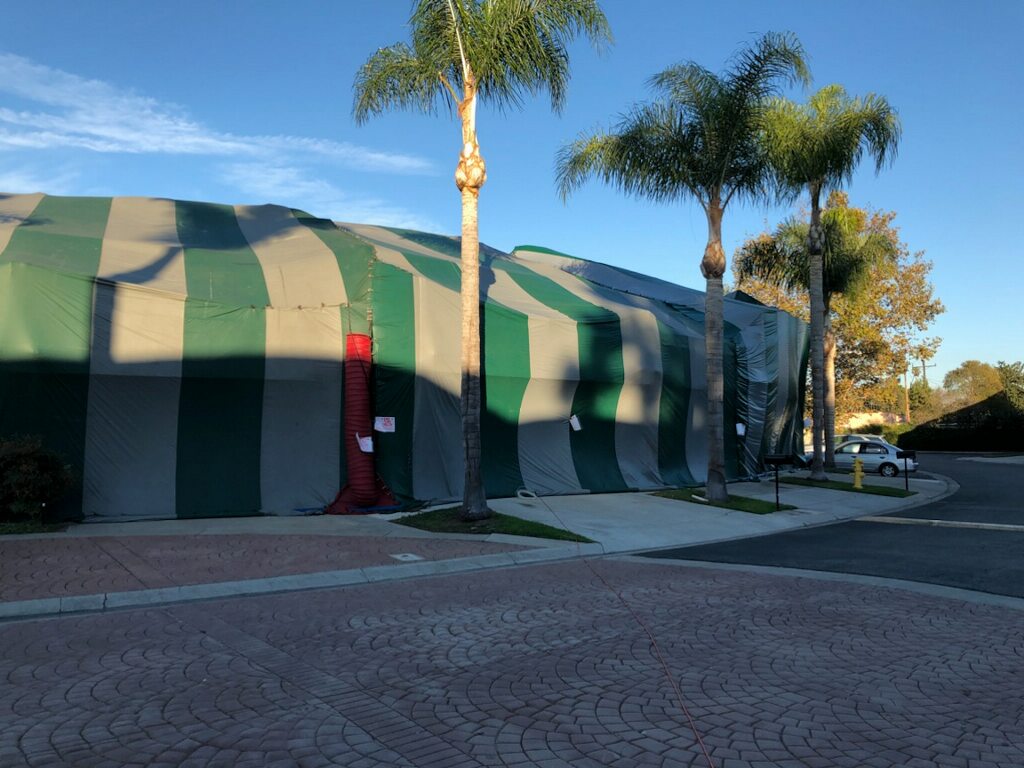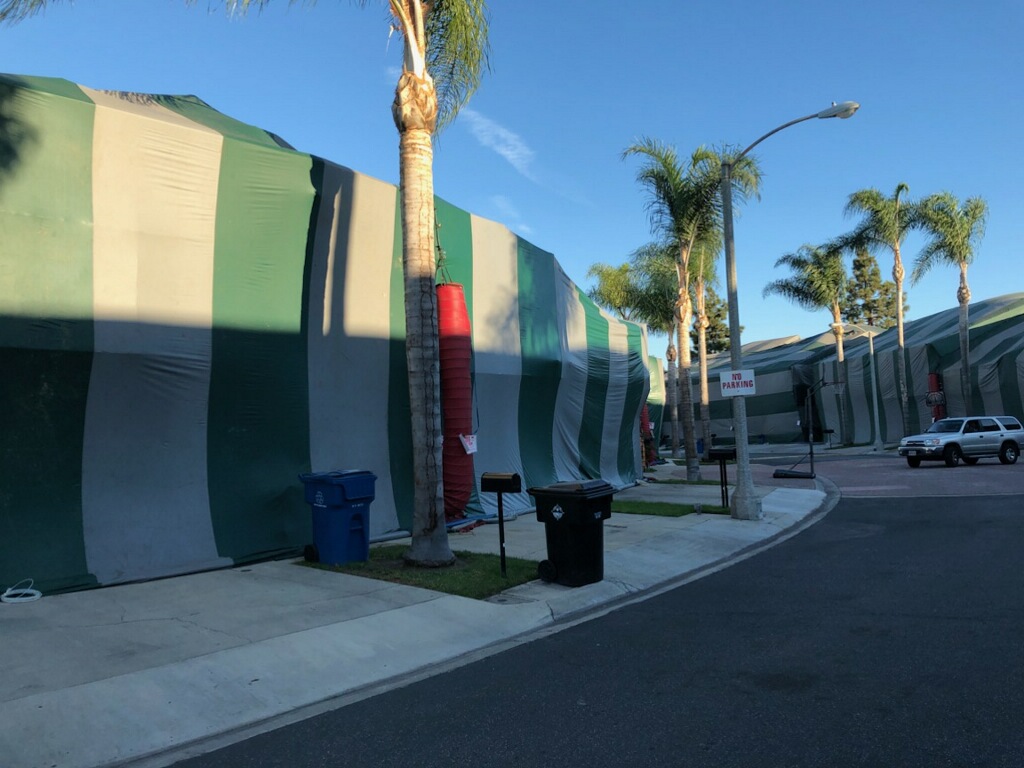 Bora-Care® At A Glance
Simple protection. Impossible to beat. Bora-Care is the best way to protect your home from termites, carpenter ants, wood rot and more.
Bora-Care is formulated with a concern for the environment. Active ingredient is a borate mineral salt

Its active ingredient has been scientifically demonstrated to work based on hundreds of university studies

Applied by a professional pest control company

Used as a pretreatment in new construction for termites and wood-destroying insects, or to eliminate existing infestations in homes

Prevention and remedial control of wood decay fungi and algae

Bora-Care diffuses into wood and remains there for the life of the wood, providing residual protection

Eliminates the need to pump hundreds of gallons of pesticides into the ground around and under your home
TIM-BOR® PROFESSIONAL At a Glance
Tim-bor Professional protects your home from invasions of carpenter ants, drywood termites, wood decay fungi and wood boring beetles.
Water-soluble borate powder that is applied by your Pest Management Professional as a dust, liquid or foam

Prevents and controls drywood termites, wood decay fungi, carpenter ants, old house borers and powderpost beetles.

Won't discolor or stain wood surfaces

Won't corrode screws, nails and other components used in construction

Can be used indoors and outdoors

Manufactured with a concern for the environment
Termidor® termiticide/insecticide has a number of flexible application options. Your pest professional will determine what type of Termidor treatment will work best for your particular situation. If there are no active termites in your home, Termidor will help ensure there won't be any in the future. This not only protects your peace of mind, but adds value to your home as well.
Termites can't avoid what they can't detect. Termidor is an advanced undetectable liquid technology. That means termites cannot see, smell, taste, or avoid it. Instead, they contact, ingest and share Termidor, completely unaware that doing so inevitably will kill them.
Termidor eliminates termites several ways. When termites eat Termidor treated material, they will die. But Termidor doesn't stop there. It eliminates termites by contact as well. And since termites can't detect its presence, termites can directly ingest and contact Termidor as they go about their normal routines.

The Termidor "Transfer Effect™" Whenever a termite ingests or touches Termidor, it can become a "carrier," transferring Termidor to other termites it contacts. These termites, in turn, can become secondary carriers, behaving normally while they transfer Termidor to other termites they contact and so on within the colony. Because Termidor is slow-acting, it gives individual termites ample time to transfer it to others in the population. This unique, spiraling process is called the "Transfer Effect," and its devastating results maximize the protection of your structure.